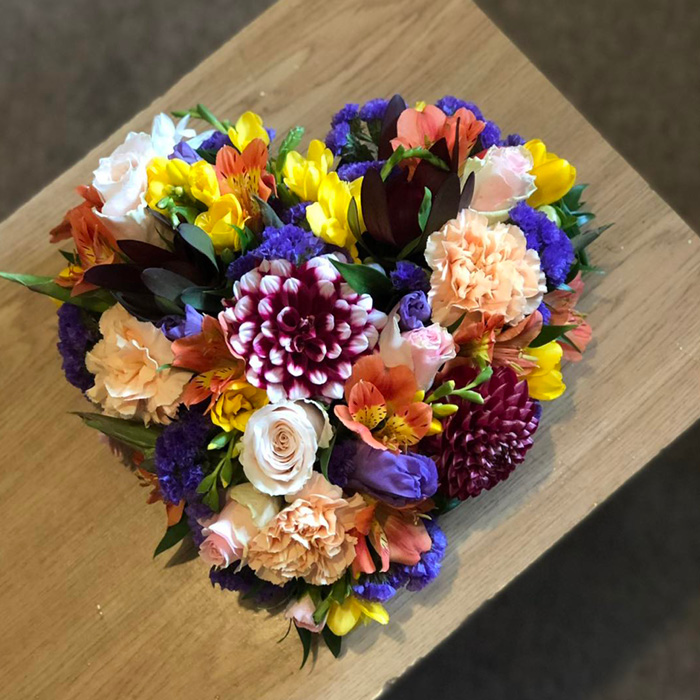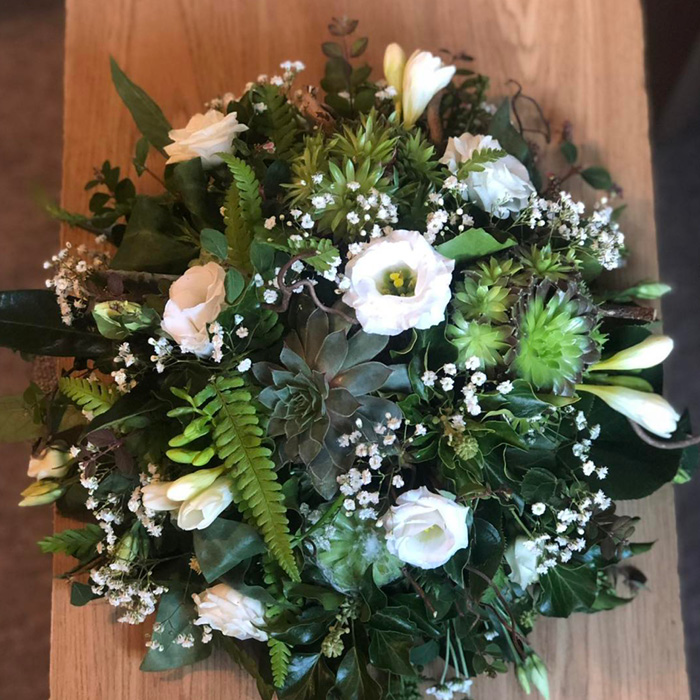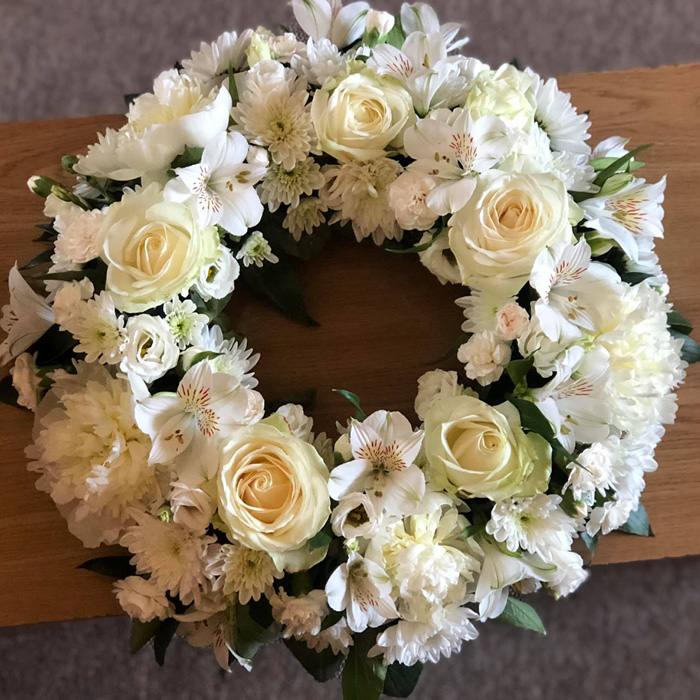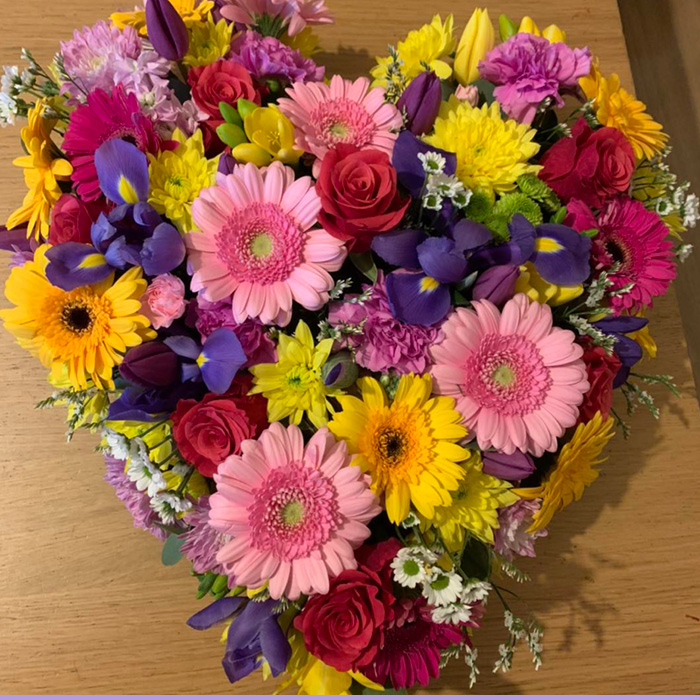 Bespoke funeral flowers
Contactless Funeral flowers delivered to Worcestershire, Gloucestershire, Warwickshire and the Cotswolds
Delivering blooms to Evesham, Pershore, Worcester, Ledbury, Malvern, Stratford upon Avon, Warwick, Cheltenham, Stroud and surrounding areas.
Arrangements are all lovingly created with beautiful british flowers.
From Single or double ended sprays, wreaths, posies, massed letters, planters, garlands and single blooms, fully personalised to your family with cards provided.
Colours and styles are personal to you so we can create your flowers in any natural colours.
Please note we don't used dyed flowers.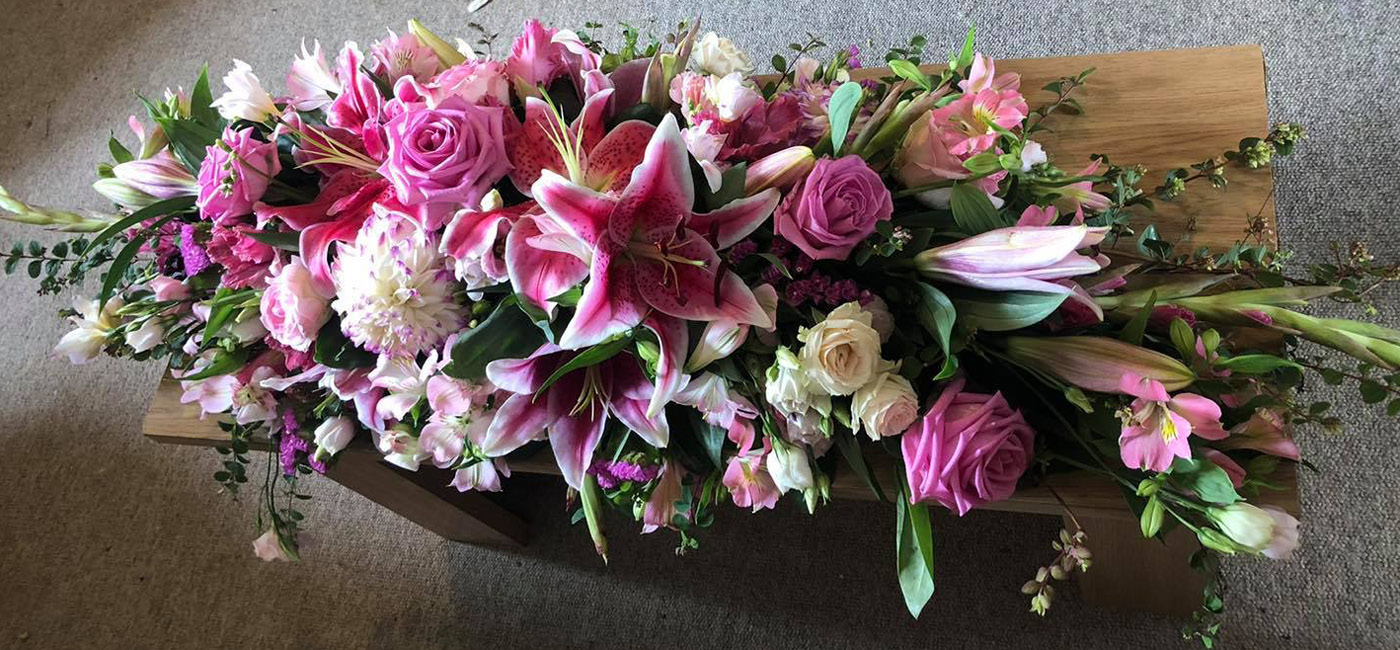 Affordable prices, british blooms naturally beautiful
With many different options such as unwired and completely biodegradable to flowers that can be repurposed and delivered.
From bulbs to plants or blooms we can ensure your loved ones flowers are truly taken care of.